About the Jazz Jackrabbit series
Jazz Jackrabbit is a video game series focusing on the eponymous character Jazz Jackrabbit, a intergalactic soldier of fortune, and his fight against the dastardly Devan Shell, in a science fiction parody of Aesop's The Tortoise and the Hare. The series is the brainchild of Arjan Brussee and Cliff Bleszinski and was developed by Epic MegaGames, debuting on the IBM PC in 1994.

Sister Wikis and Friend Sites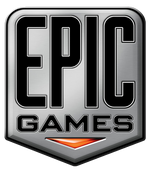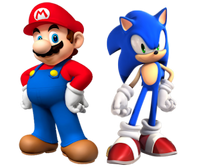 Community content is available under
CC-BY-SA
unless otherwise noted.